Replaced HG2821T-U with ZTE F401.
ZTE F401 is the equipment of Shanghai Telecom enterprise users, we can also use it.
Get LOID from HG2821T-U
Connect to HG2821T-U and request http://192.168.1.1/appapi/getstat/000000, you can get loid from response json data.

Configure ZTE F401
Connect to ZTE F401 and configure network manually:
IPv4 Address: 192.168.1.2
Subnet Mask: 255.255.255.0
Router: 192.168.1.1
Login web anagement interface http://192.168.1.1, username and password both admin.
Then configure SN, LOID and password as HG2821T-U's LOID.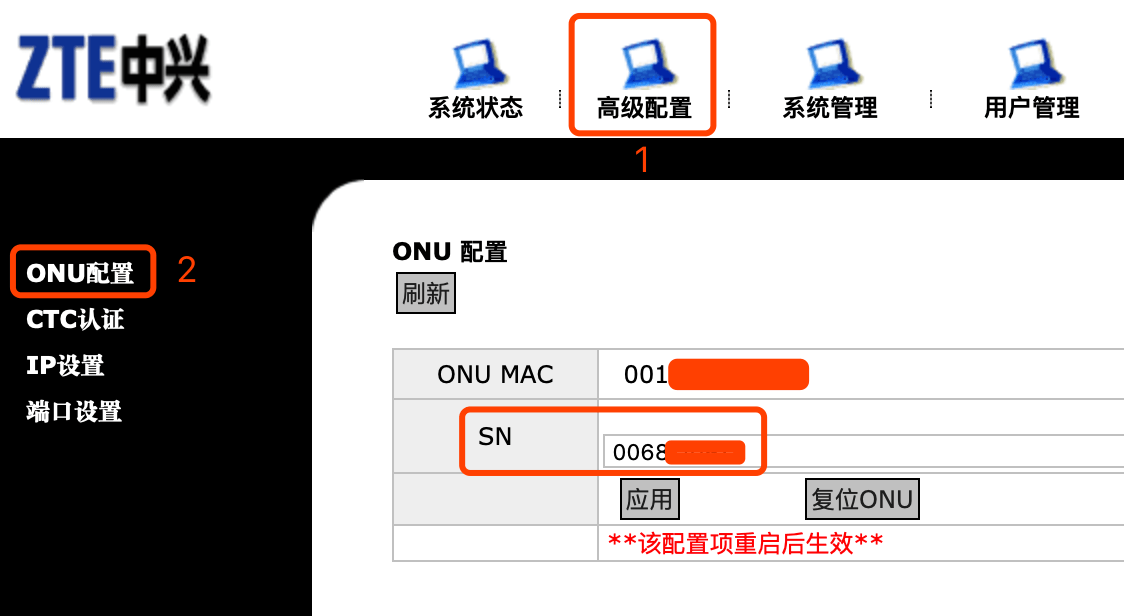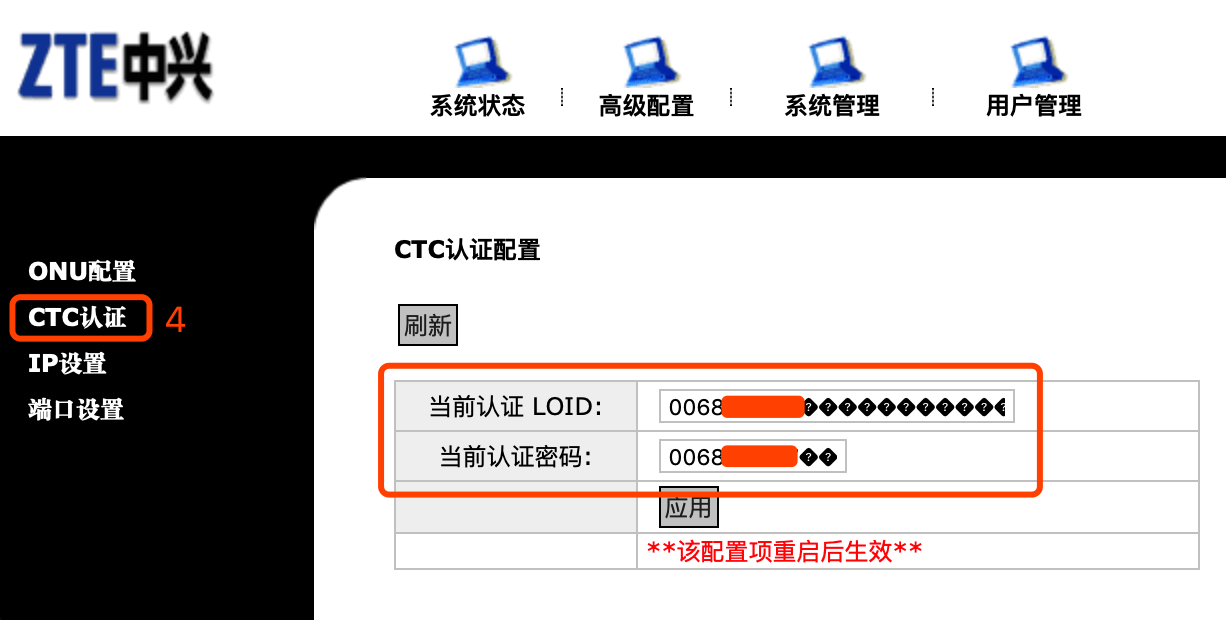 If some random codes in the input box, don't delete and keep them at the end.