Disassembly / Tear Down
Screen module
2.8" Samsung LMS279CC01 VA13071907MP4?
Back Annotation:
LCD-34042-001/111-1
LCD-34042-002/111-1
The interesting thing is a portable game console called Miyoo Mini also using this LCD too, but not including touch panel.
Reference
Connector PINs with Touch Panel
Touch IC CY8CTMA301E-48LQXI.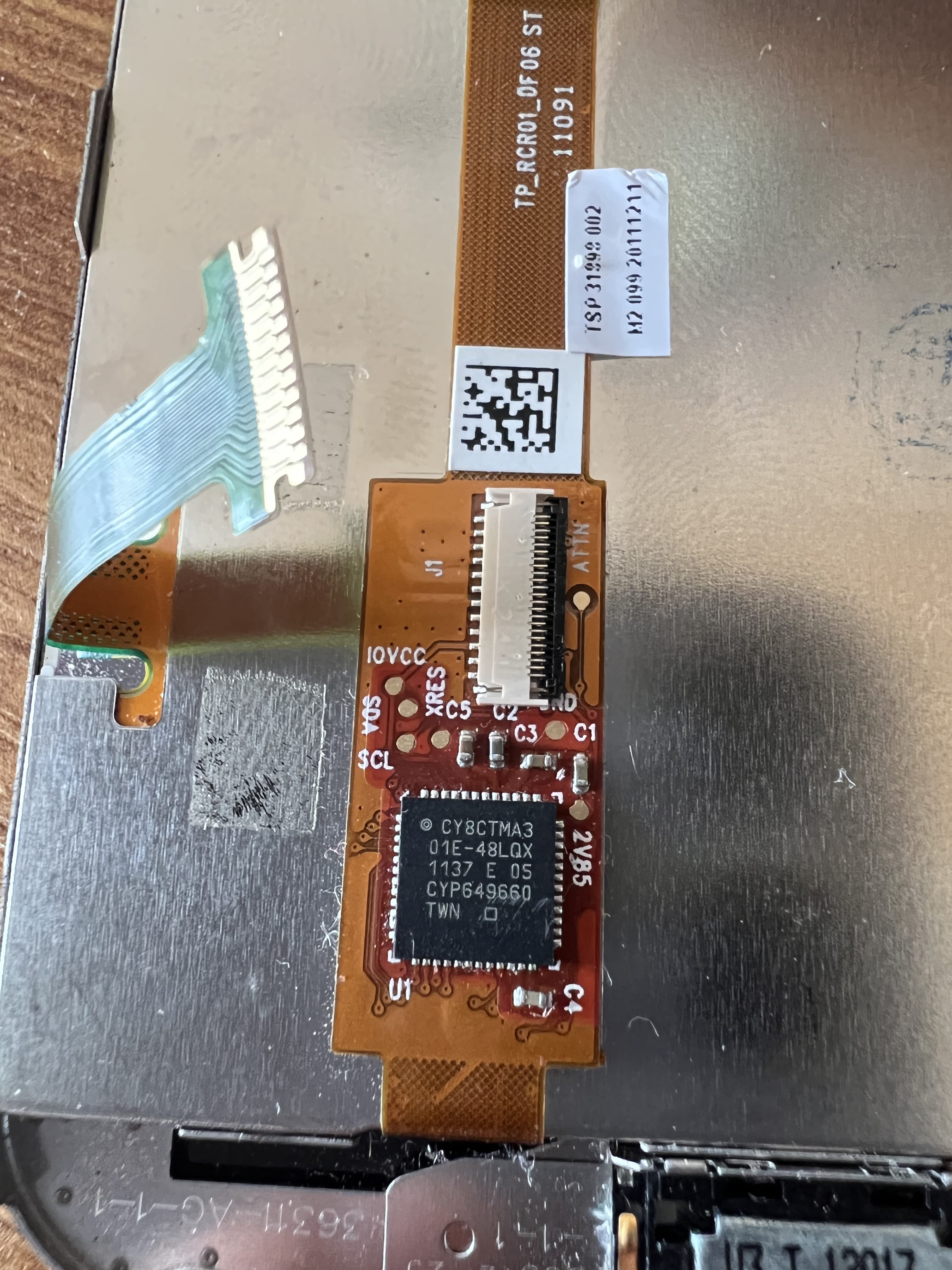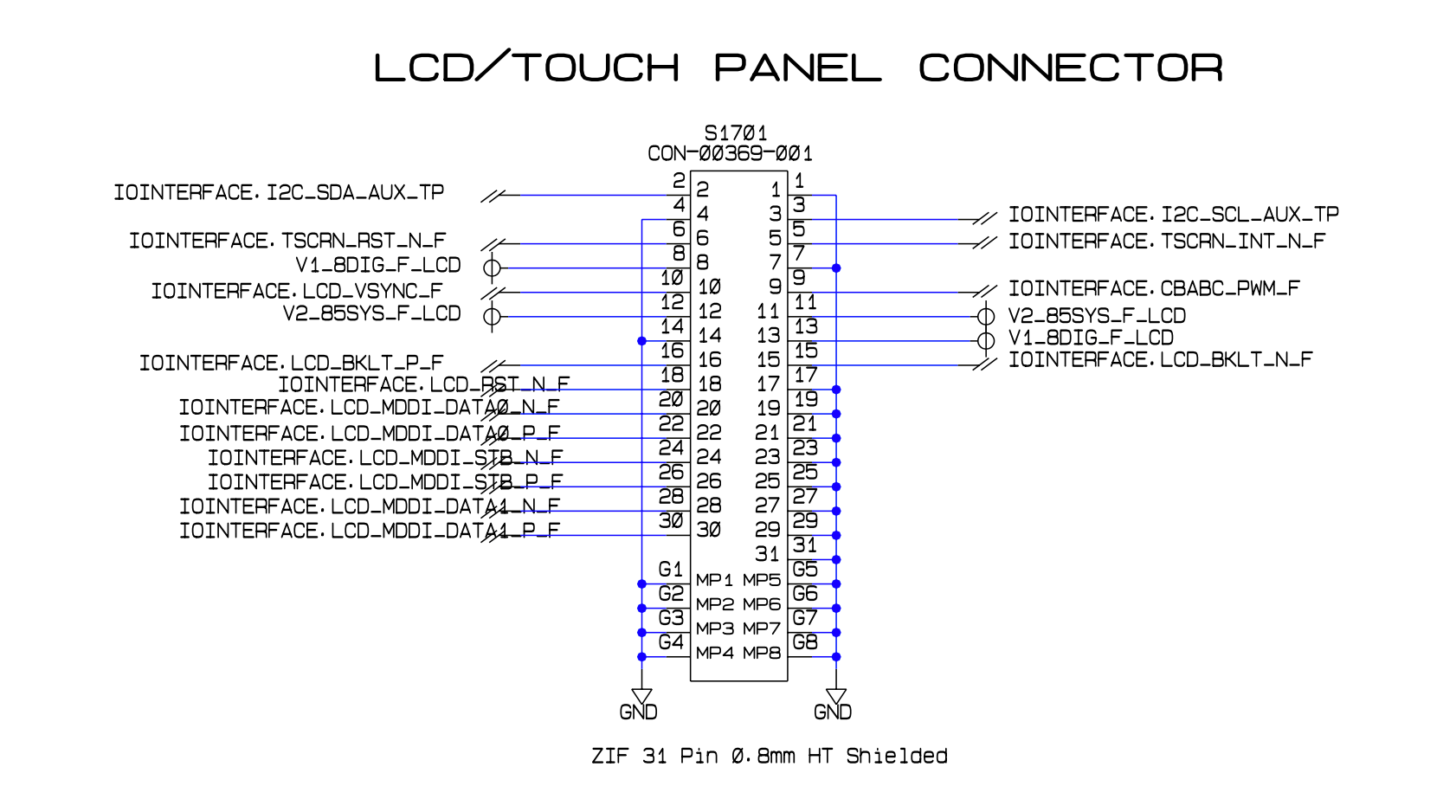 LCD connector
25 PINs, notched on both sides.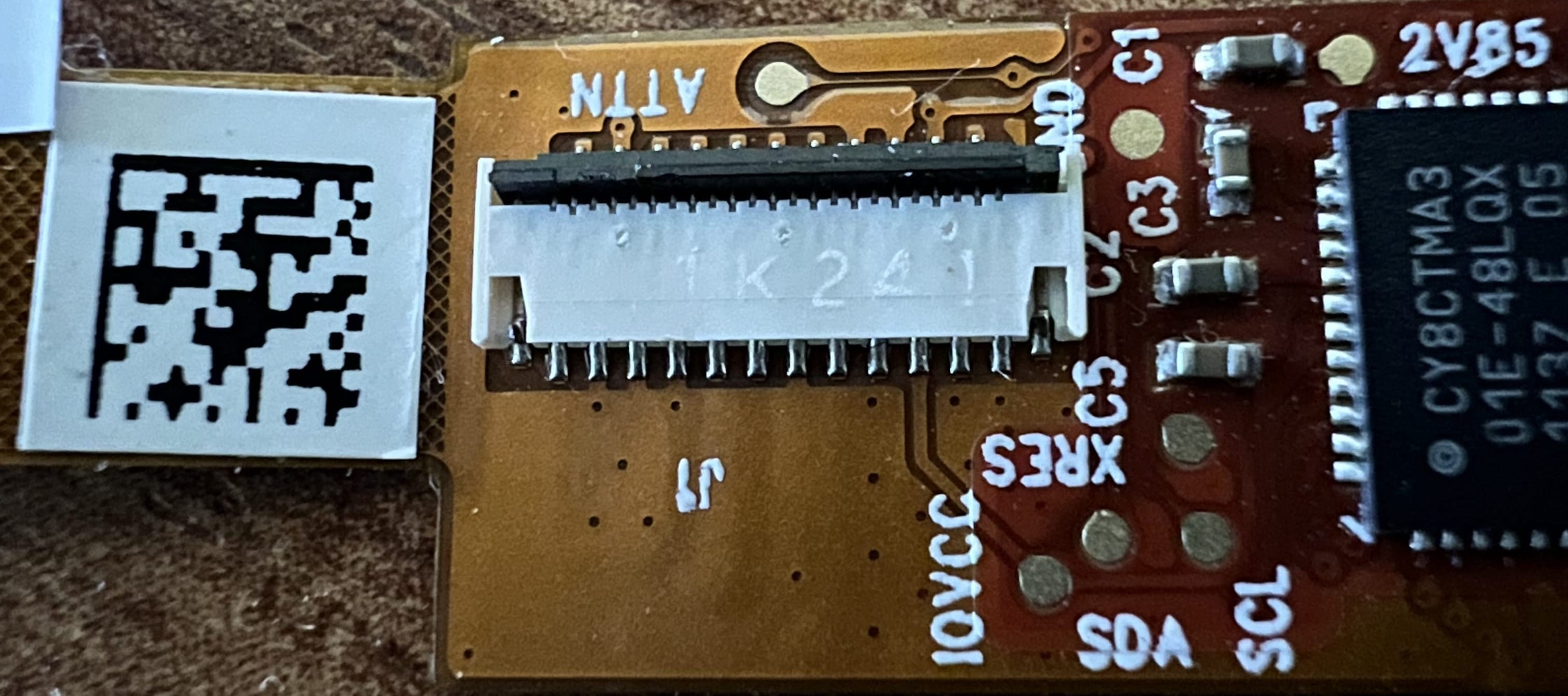 Need MDDI to MIPI Bridge Display Controller?
IT6616? (ITE)
TC358760 (Toshiba)
(Lontium?)
CM5160 (California Micro Devices)
HX8369? (Himax)
Reference